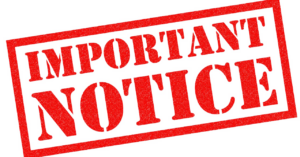 Moving forward from January 4th 2021, iOptic will now be operating
BY APPOINTMENT ONLY until further notice.

Appointments for new eyewear purchases will be 45 minutes long.
Appointments for pick-ups and adjustments will be 15 minutes up to 3 per hour.
Periods in between will be used for disinfecting and cleaning.
If you have any questions, or to book your appointment please call us at
807-285-9090
if we are unable to get to your call, please leave a detailed voicemail
We thank you for your understanding in this matter.
This change is due to the current lockdown in Ontario as mandated by the Government of Ontario.
2021 Buy One Get One Free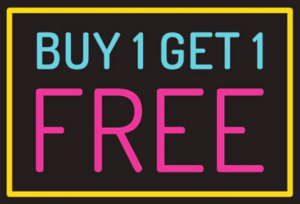 BOOK YOUR APPOINTMENT TODAY!!!
Check Us Out On Social Media!