Do you have eyeglass coverage?
We Got You Covered!  See the list below to see if we can process your claim for you!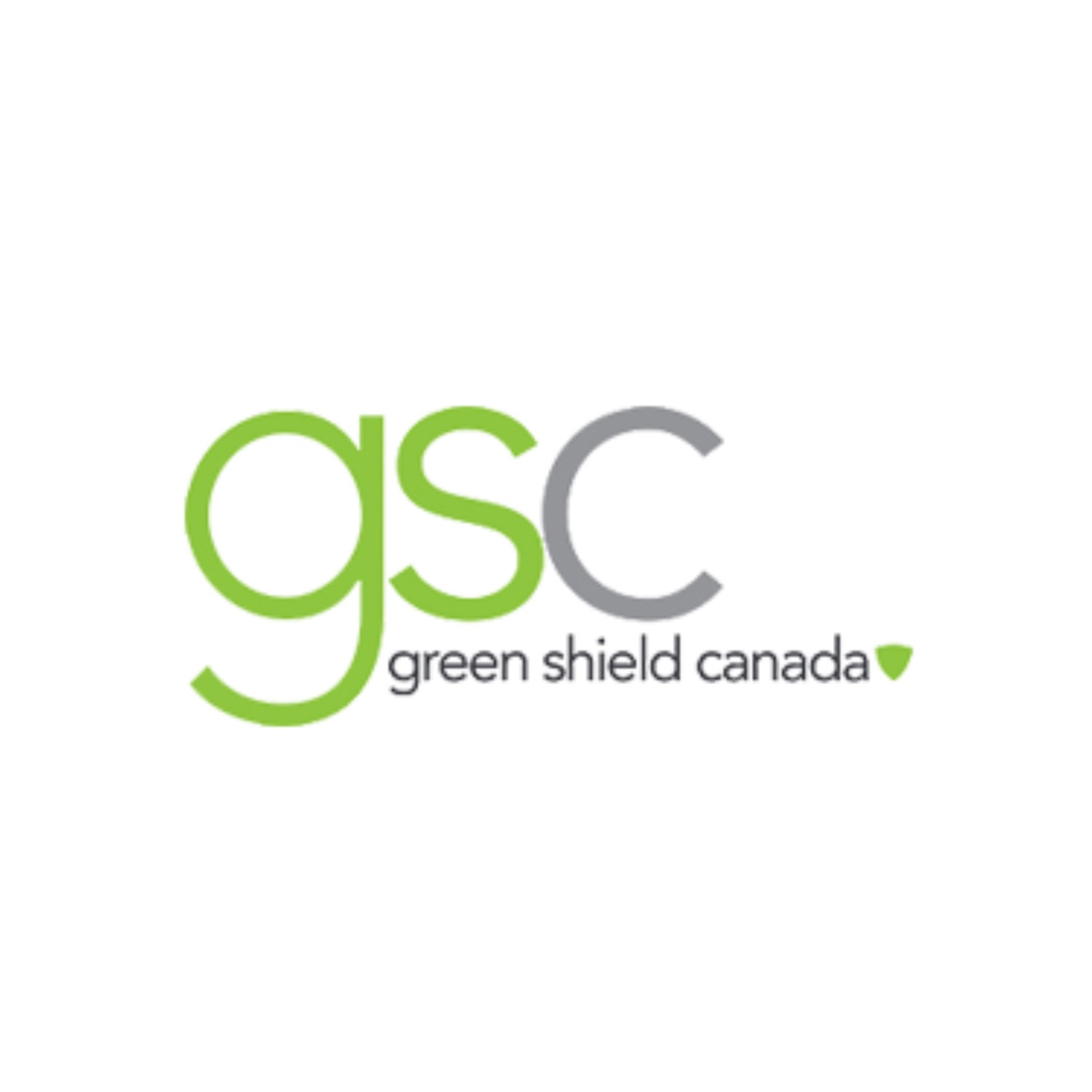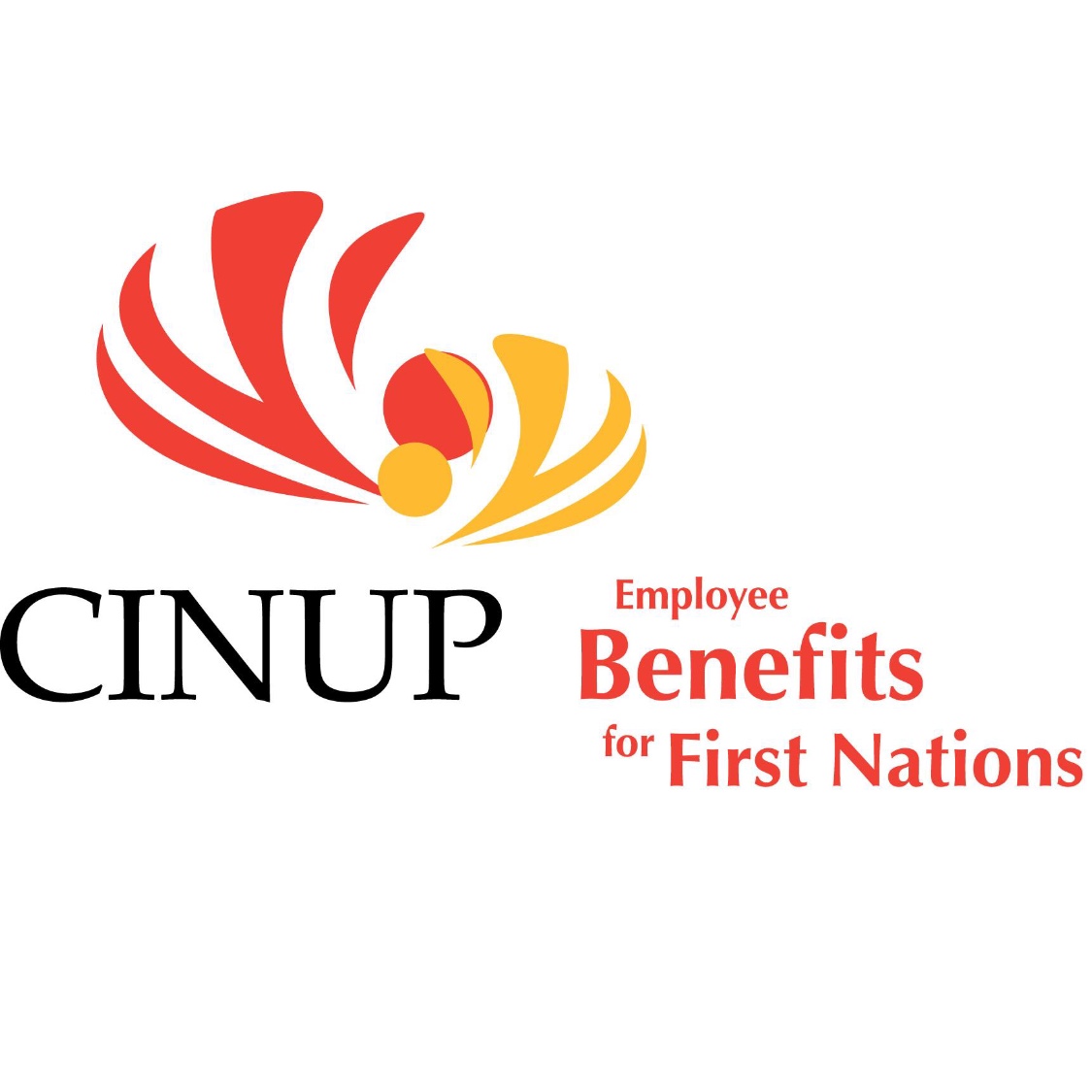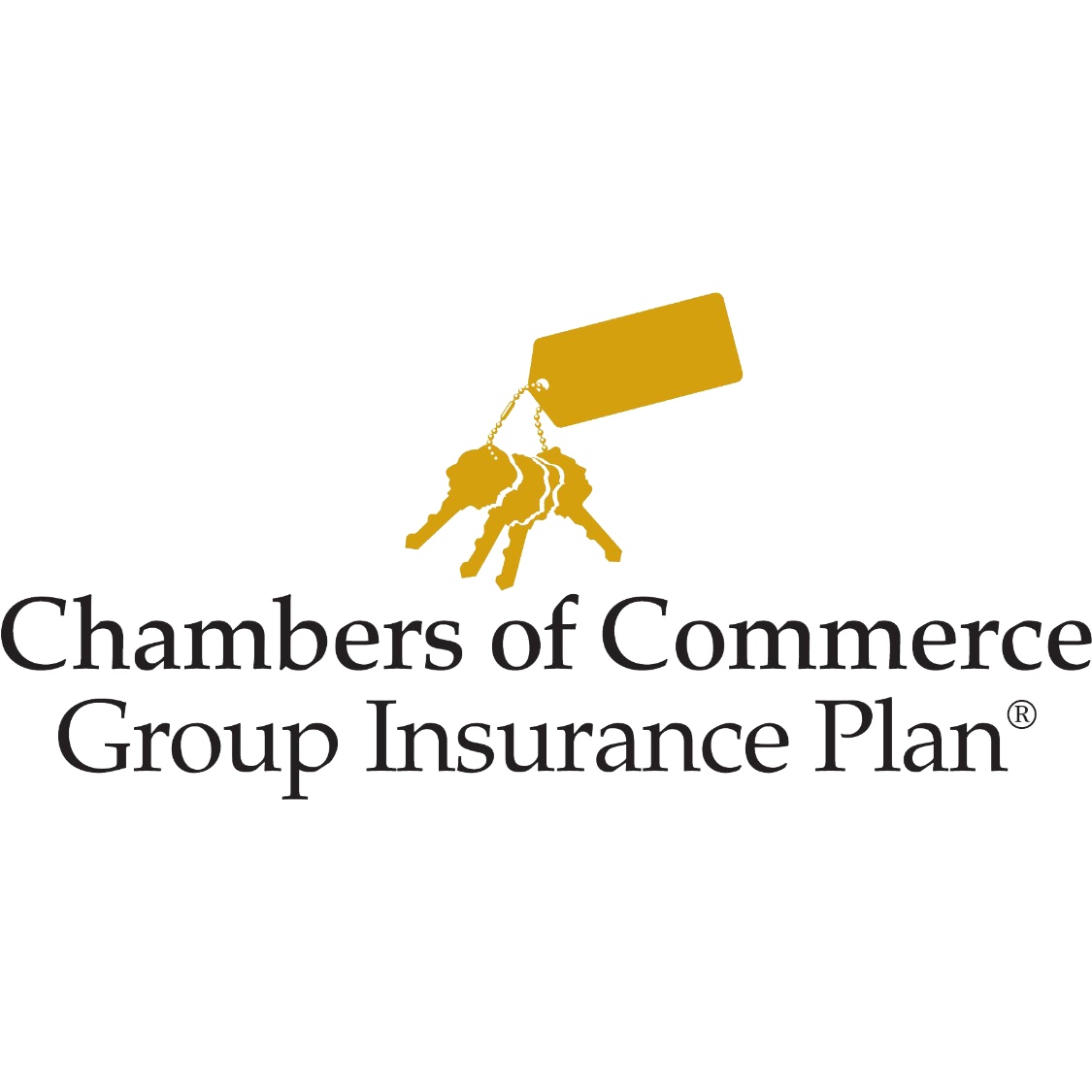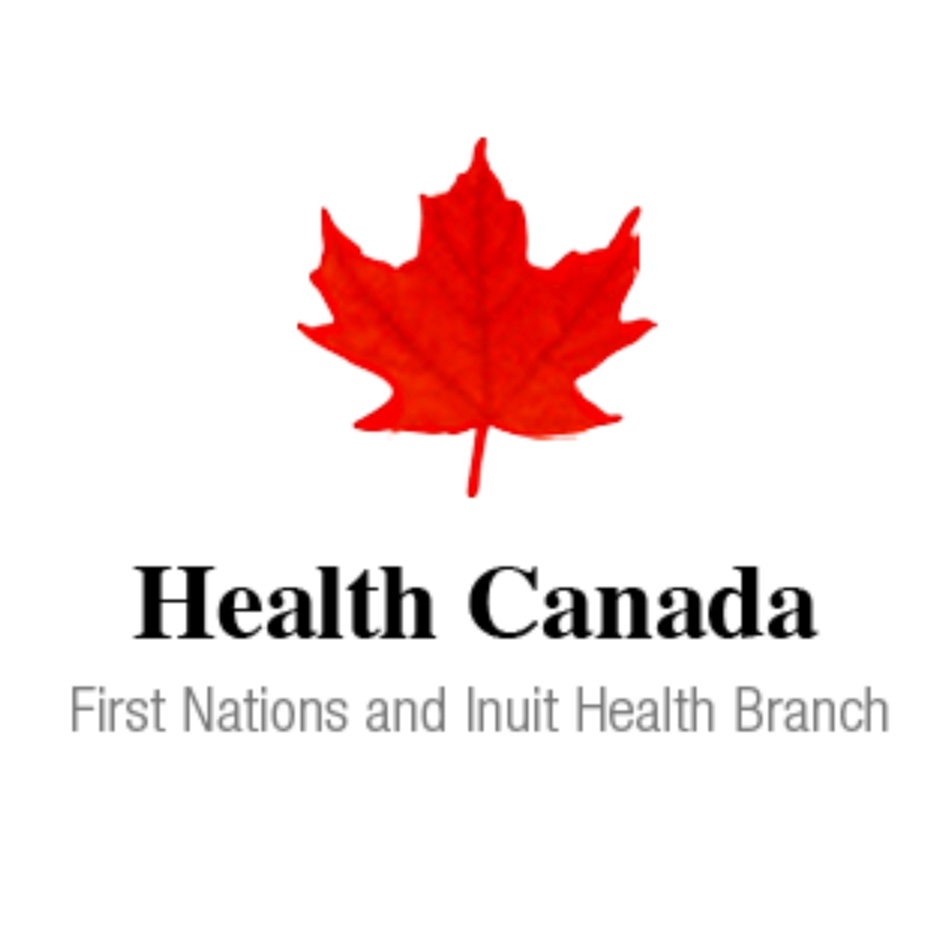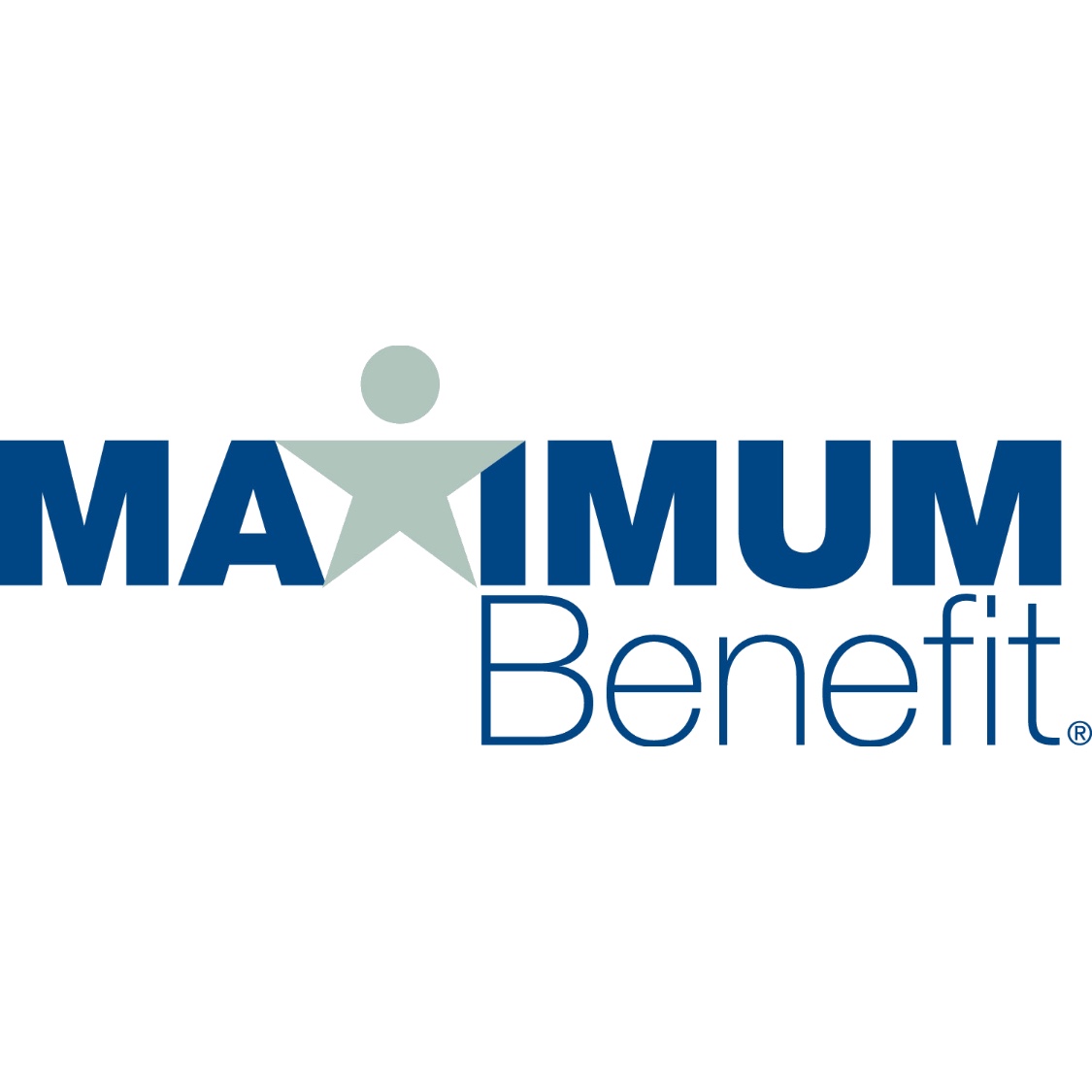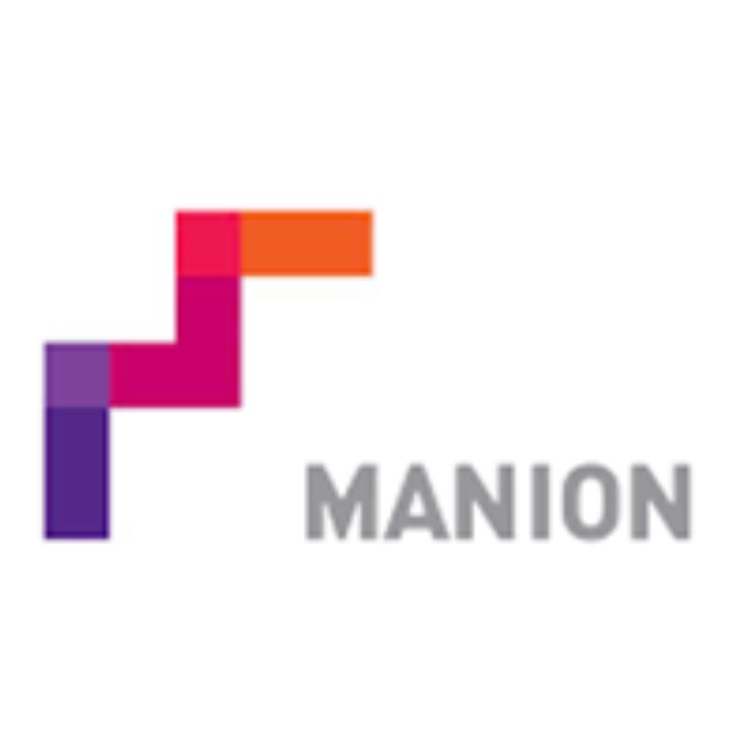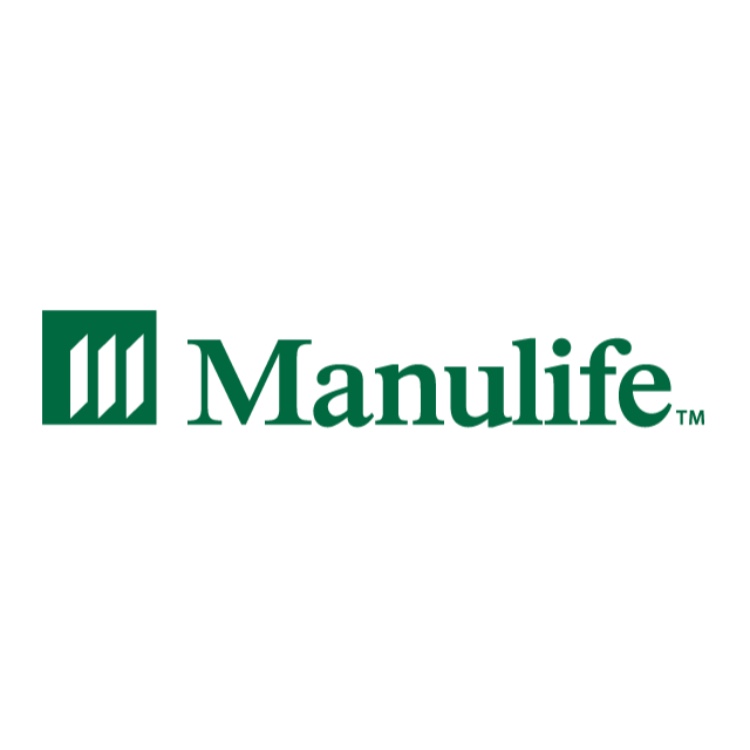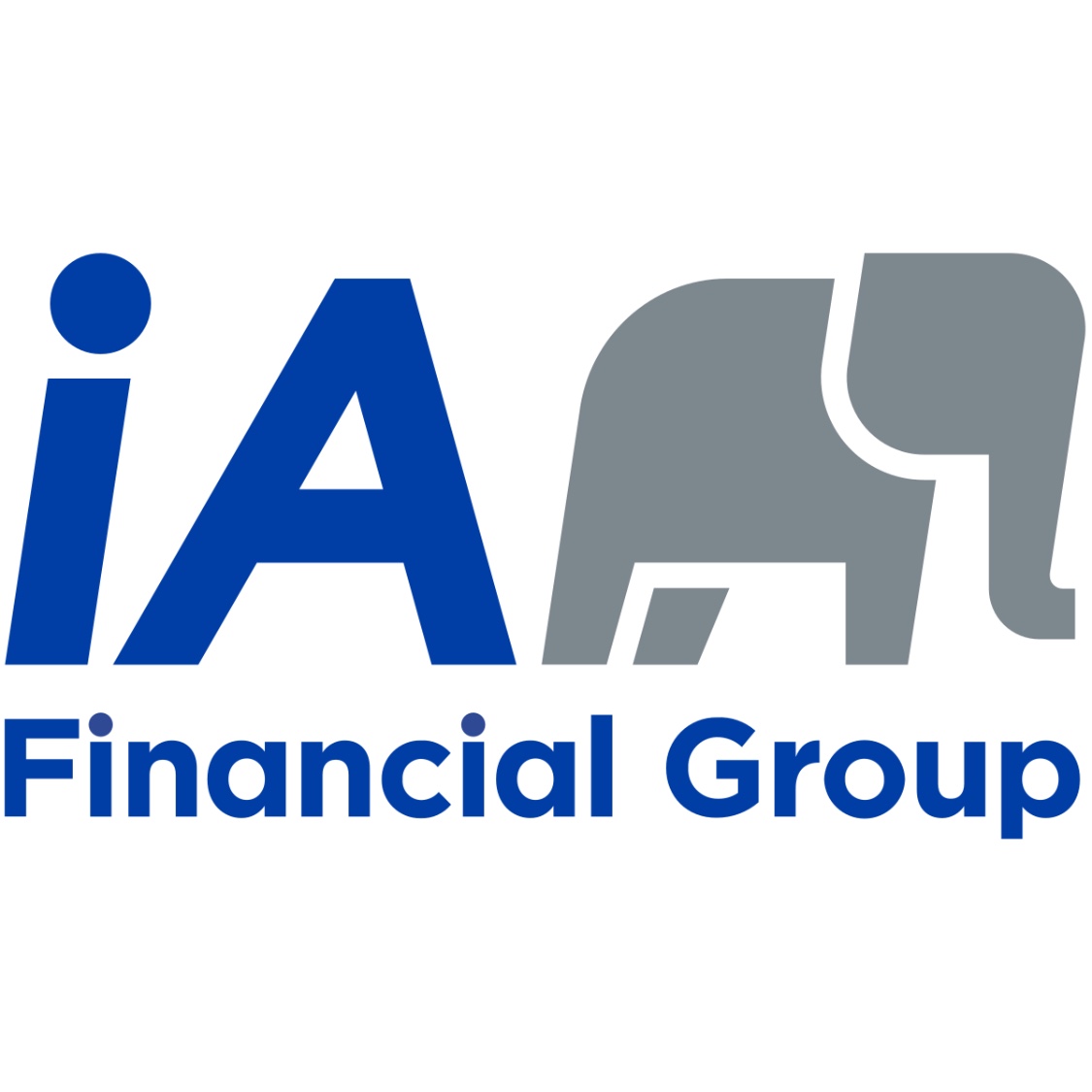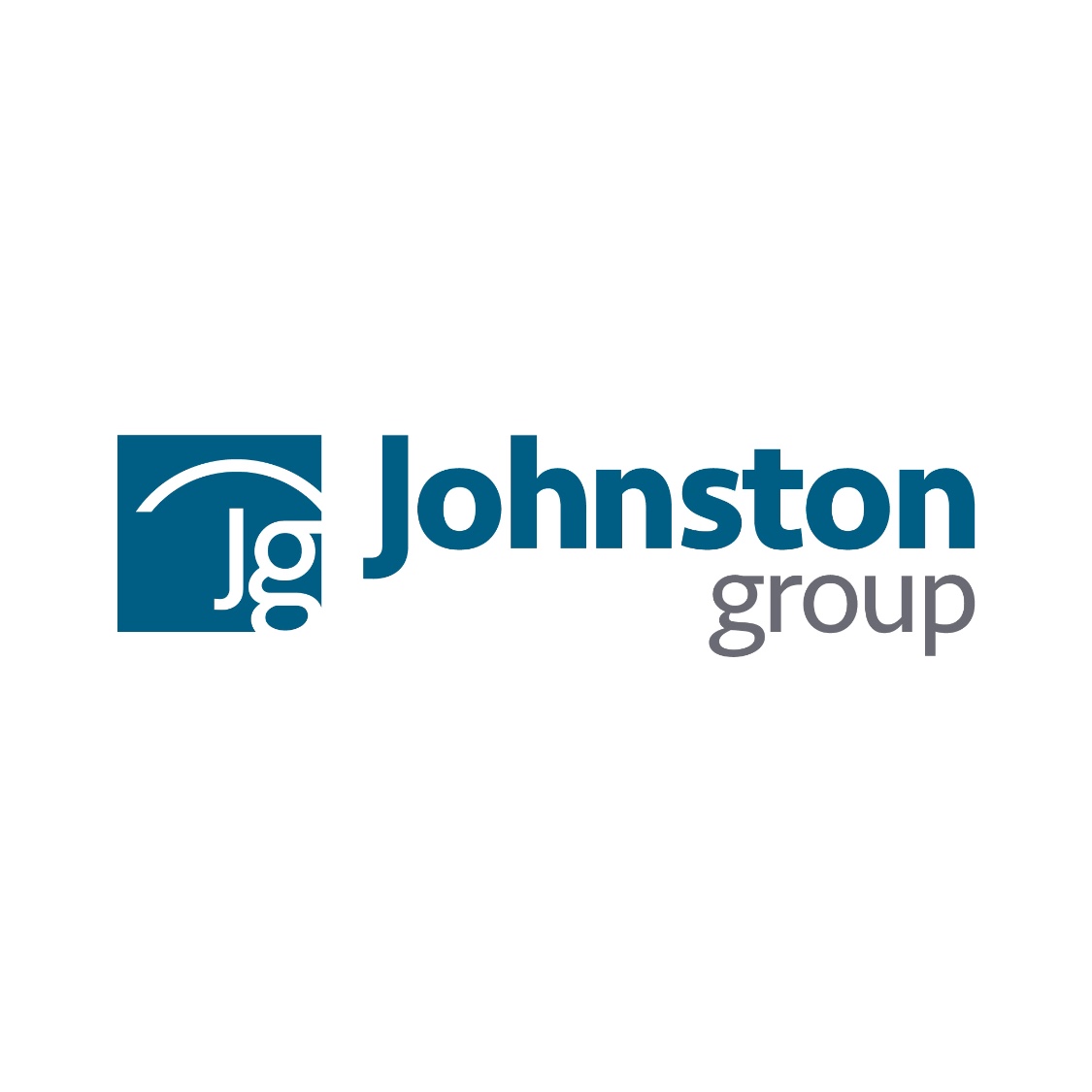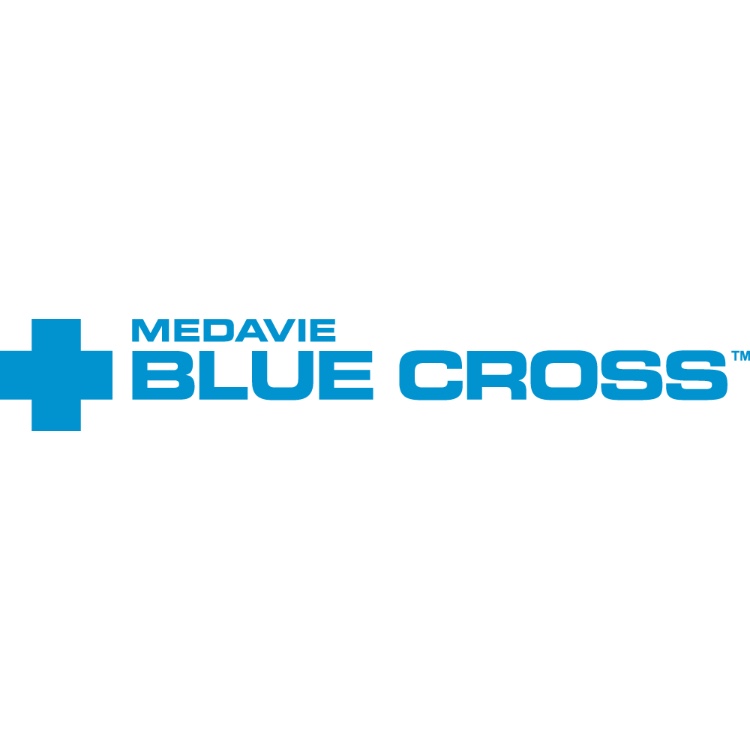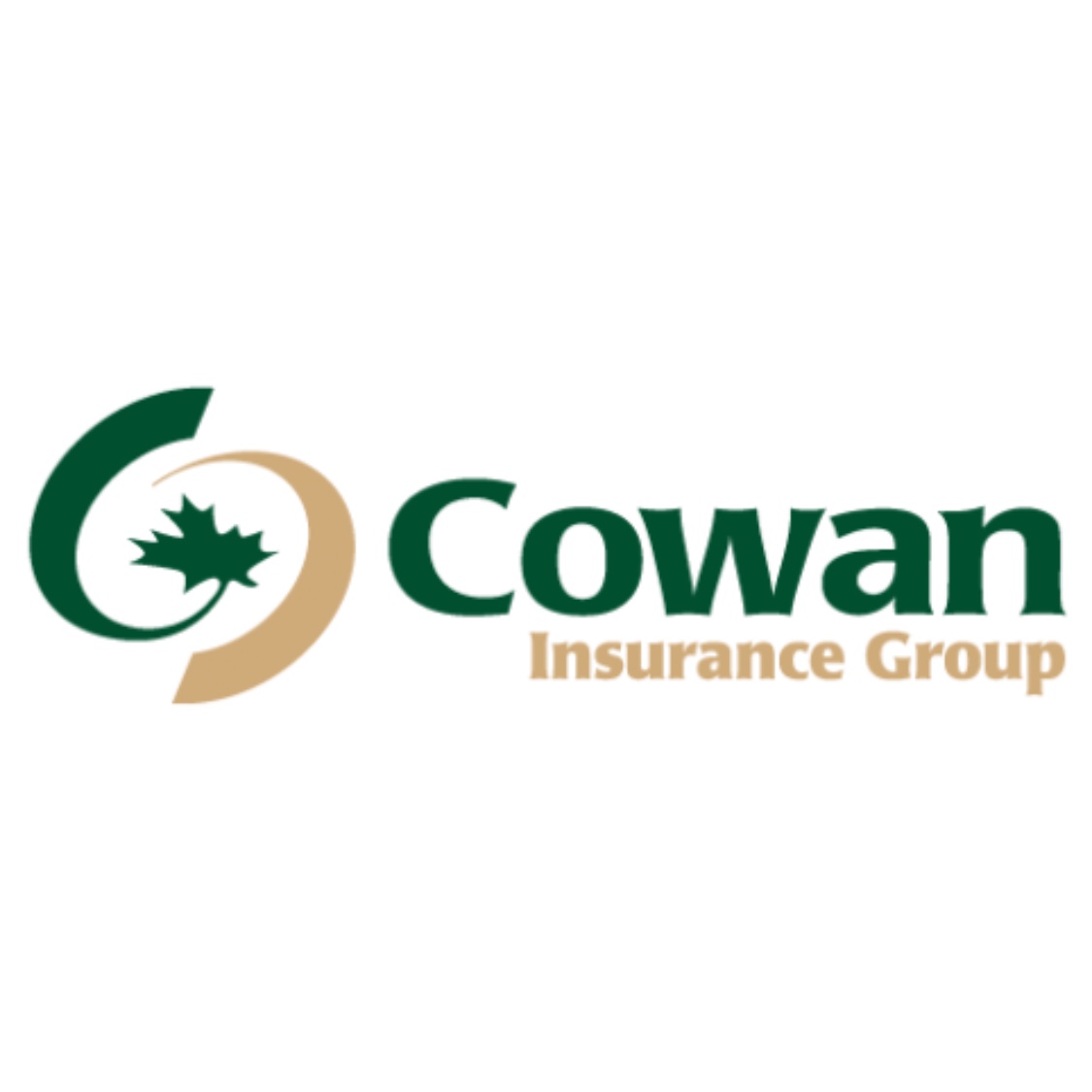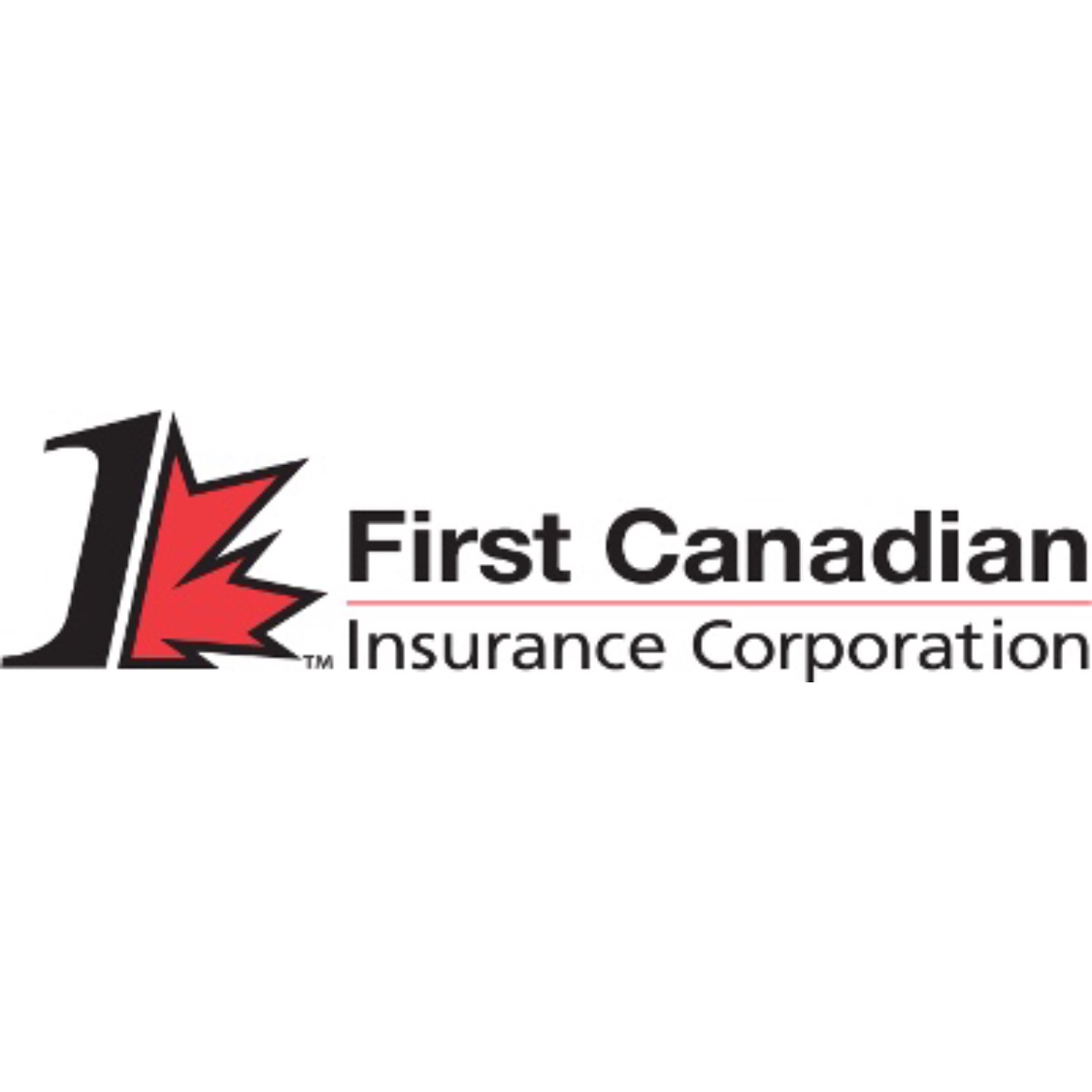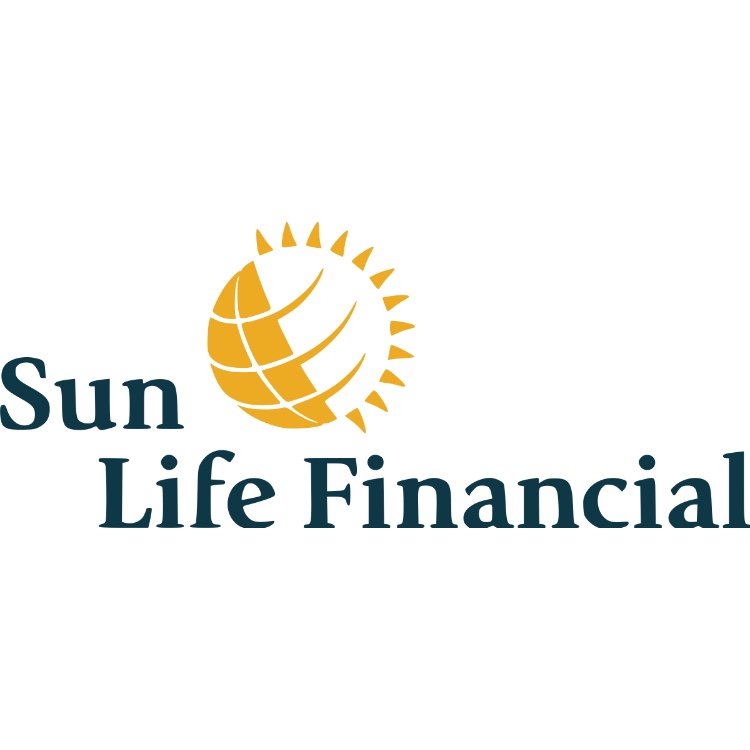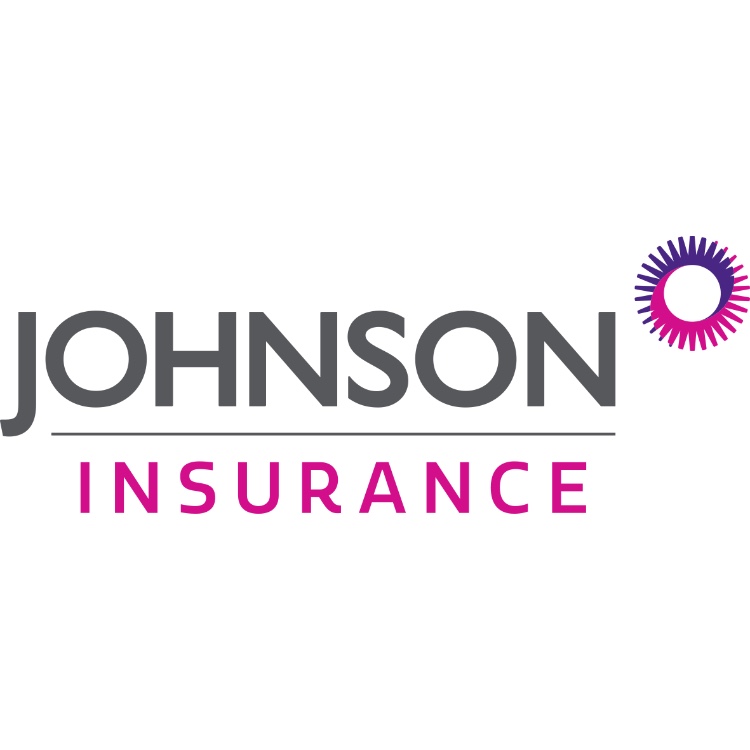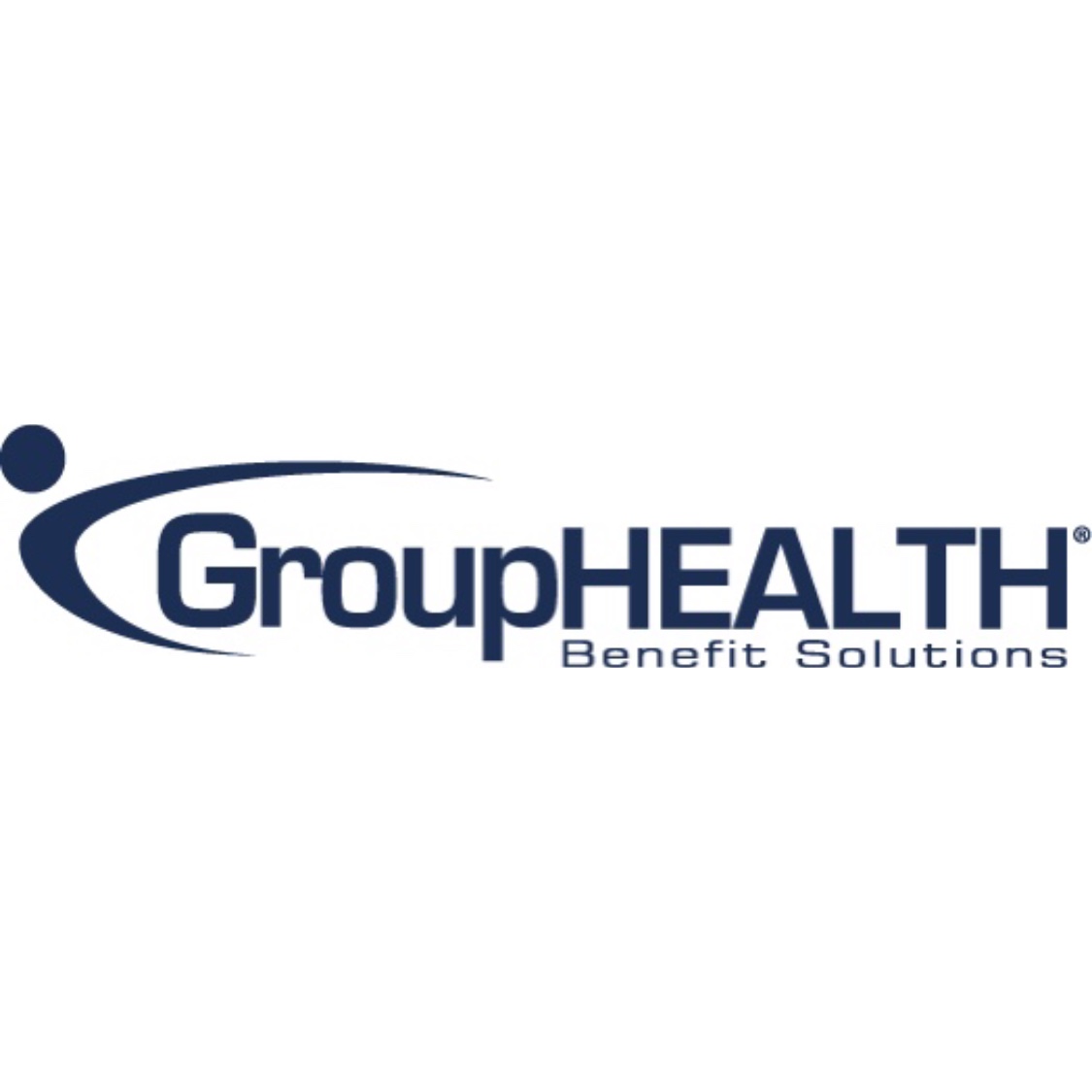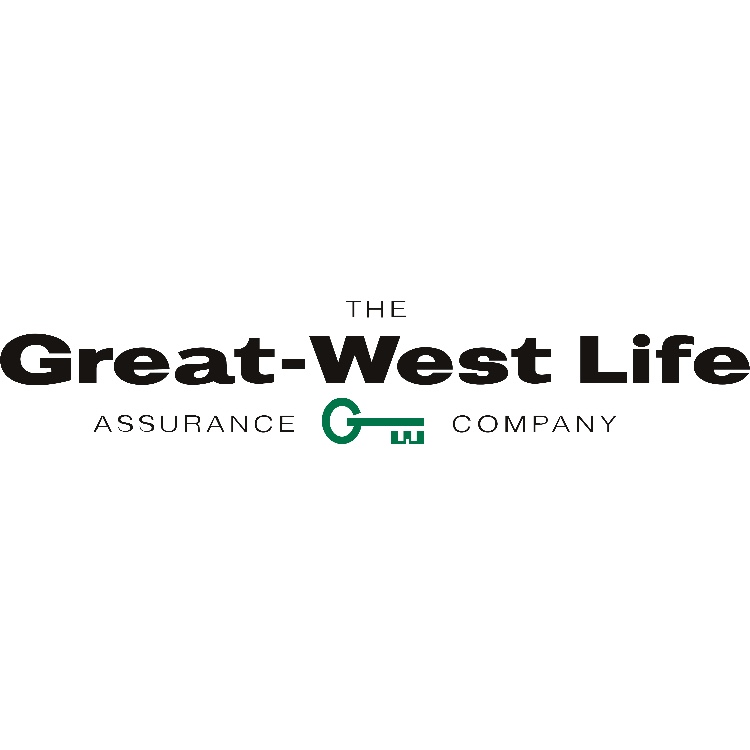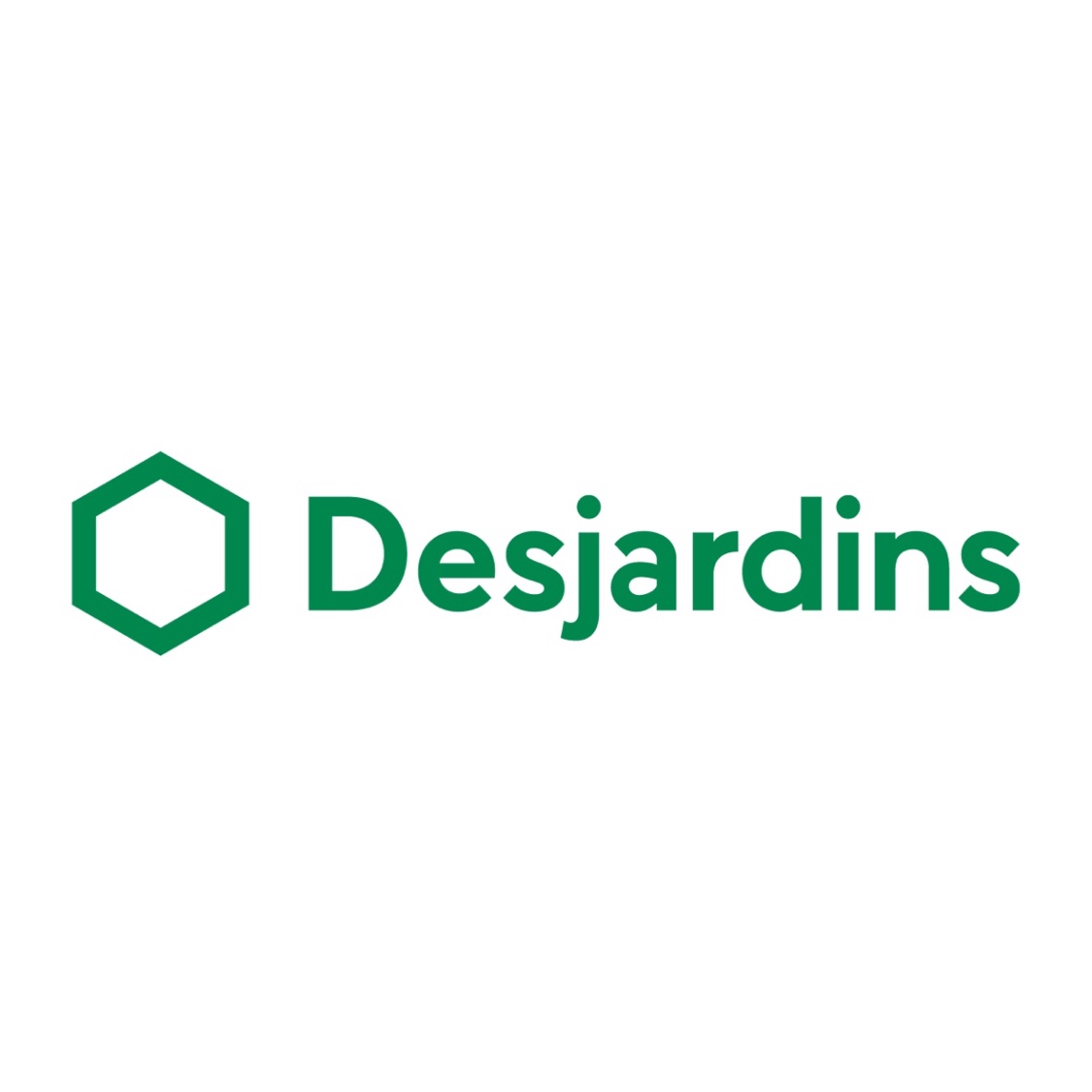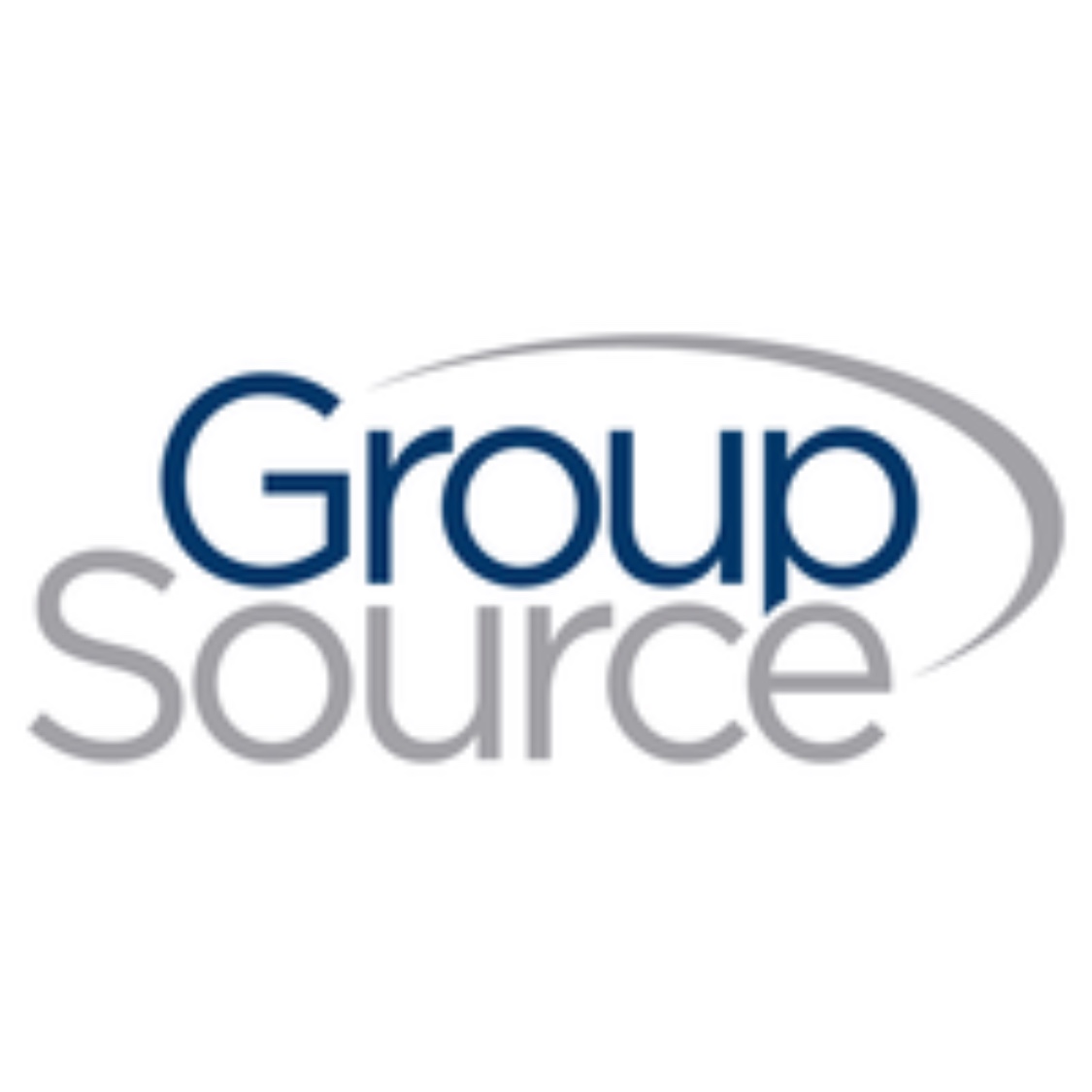 There are 3 ways we can do it.
We submit for payment to our office, and your coverage amount comes directly off the cost of your eyeglass purchase.

We submit for payment to be made directly to you, you agree to pay the full amount up front, and the money is direct deposited back into your bank account or you receive a cheque from your insurance provider.  This is a great way to take advantage of any points credit cards you may have. Typically the money is back into your account within 3-5 business day.

You pay up front, and submit on your own.  Unfortunately, some companies have not been set up for electronic filing yet.